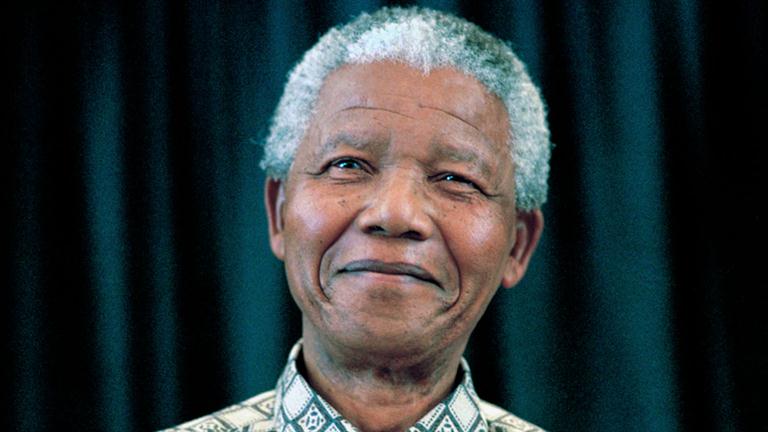 One of the greatest men I have ever met, atleast on the other side, has been Nelson Mandela. Humble in spirit, beautiful in stature and wise in his ways and his words.
During this time in history there is much chaos in the world. War, violence, greed, have all run rampant. As we have been progressing on this blog I've often spoken about Saint Germain, the ascended master, and his gift to us: the violet flame and its use for transformation into a new age of peace.
Part of our own personal transformation starts with our mental and emotional bodies. We've talked about some of the ways we can master those and how each body, our thoughts and our feelings inter connect. This process is the foundation for transformation itself. Not only for our own lives, but for the world we live in as well.
To give us some insight on how truly powerful this art of mastery is, lets hear Nelson Mandela explain in his own words how what he felt inside, the emotions he felt during his time in prison, had to be overcome by his thoughts in order to initiate freedom and have peace transpire in his country.
Below is another video of Nelson Mandela with Michael Jackson, announcing their "new adventure of humanity". In it, you'll see the camera zoom onto Michael's broach. This design is the maltese cross, the same symbol that Saint Germain has used for centuries as his electronic pattern.
Maybe all of this transformation talk is a mere coincidence or possibly it has been going on for centuries with people and in places we have never even realized.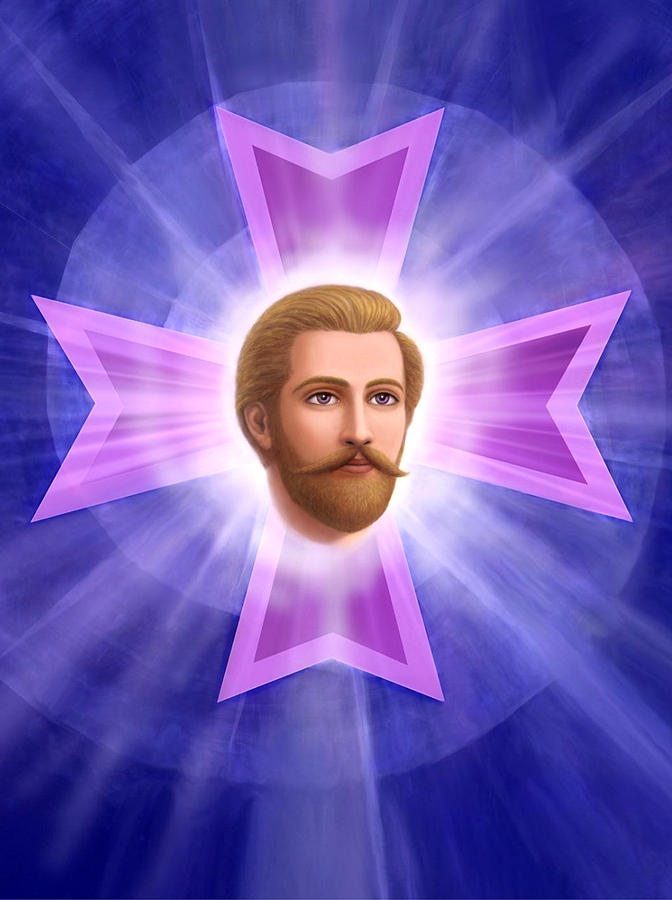 Saint Germain
Maltese Cross